This eBook (PDF) runs on Apple iPads and most Android Tablets as well as both Macintosh and Personal Computers

This interactive iBook is designed specifically for use on Apple's iPads and iPhones as well as most Macintosh Computers. Download it at now at the iBookstore. And remember to pick up your FREE companion App — "Checkerboard Puzzles" at the Apple "AppStore"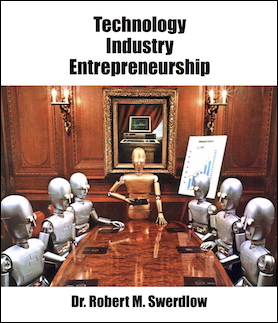 Construct 8 by 8-square checkerboards with puzzles that will make you think! Sit back and expand your mind with our Brain Teaser, Brain Twister and Brain Destroyer puzzles. Move pieces by touching and dragging. Rotate puzzle pieces by double tapping. Need help? Click the "Provide Hint" button.